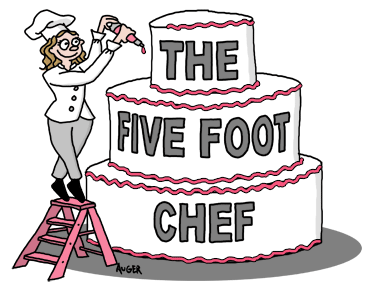 The Five Foot Chef
1 (646) 302- 3465
Brooklyn, NY, 11228
Cakes
.
All Cakes are fresh, made to order. We like to custom make all designs to fit your vision ,theme, and budget. The idea is to have an edible master piece that will wow your guests, and make the guest of honor feel the cake was made especially for them! Visit our Q&A page for available flavors. Some advance notice and planning is required to have one designed . Please call us to find out more info. 

​These are just some examples to show the quality of our custom cakes. Please visit our Facebook page for more photos.

Please "like"us on facebook , so we can update you on news, photos, promotional specials and events!